Sidamblam Tournament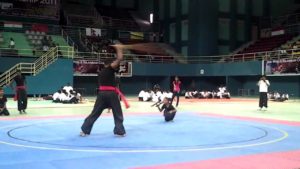 Our School students the first prize in Sidamblam Event. In the year 2015.
It was a lot of prestigious event for us.
Picnic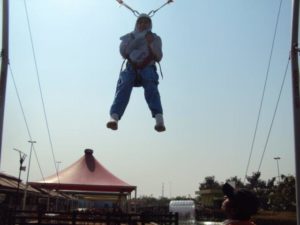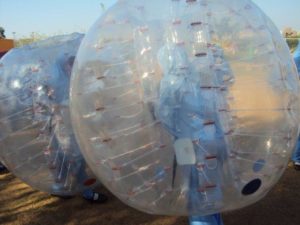 Yazoo Park 
Yazoo Park is biggest Amusement Park with adventure sports, fun rides, restaurants, amphitheatre, corporate events and recreation park in Virar, Mumbai.
The trip was for all the classes from Std Ist to Std IXth.